Last Updated: February 2023
Toilets are a standard building fixture that everyone uses but never truly appreciates its importance until it doesn't work anymore. Thankfully, toilets generally have simple functionality and don't break often. Toilets backing up is another topic. Below we explore the top 5 toilets for rental properties based on 5 different factors that landlords and property managers should consider when determining which type of toilet is best for their rental property investment.
---
---
Best Rental Property Toilets
Best Overall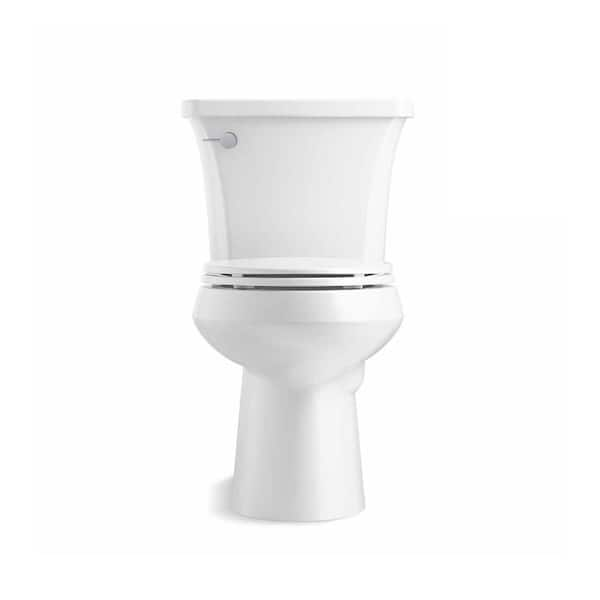 Kohler – Highline Arc 2-piece 1.28 GPF Single Flush Elongated Toilet
Best Economy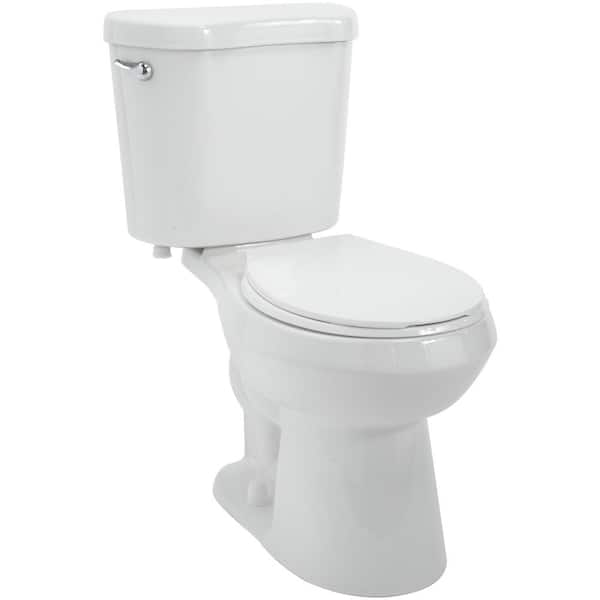 Glacier Bay – 2-Piece 1.28 GPF High Efficiency Single Flush Round Toilet
Best Premium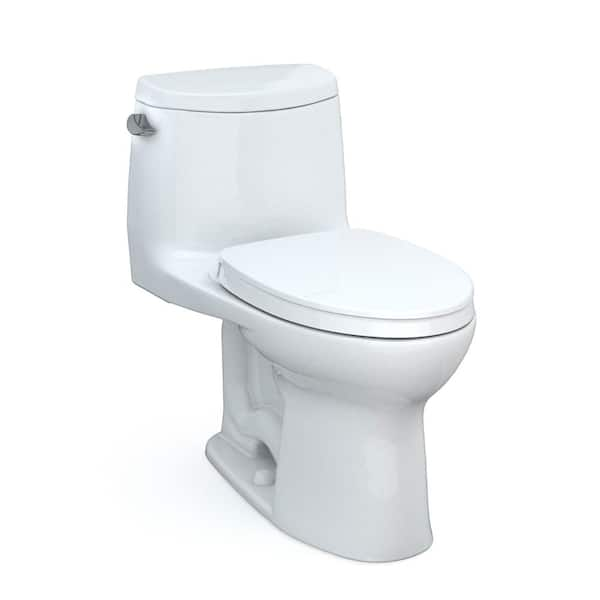 Toto – UltraMax II 1-Piece 1.28 GPF Single Flush Elongated Toilet
Best Smart
Best Commercial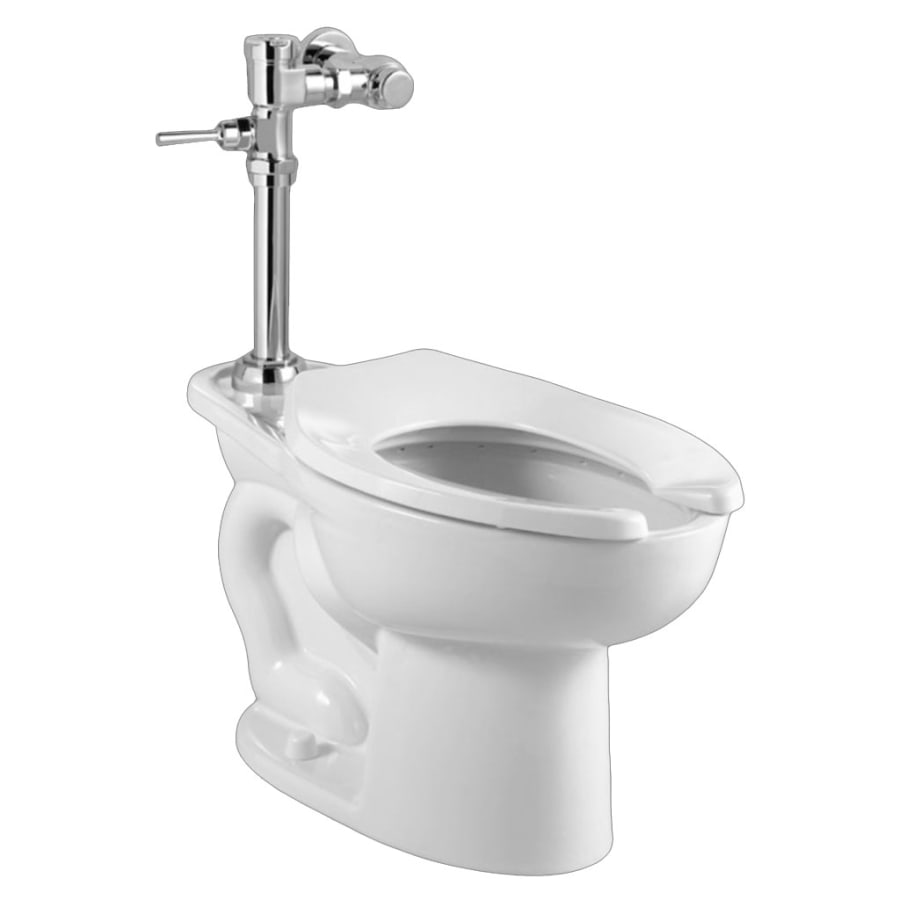 American Standard – Madera Elongated One-Piece Toilet with Top Spud, and Flushometer
The #1 Rental Property Newsletter
Once a Month We Send Out an Exclusive Rental Property Market Update with Exclusive Content, Exciting Products, Mortgage Trends, and More. No Spam and Unsubscribe Anytime.
Rental Property Toilet FAQ
---
Explore More Rental Property Building Products
Disclosure: RentalRealEstate.com is a participant in the Amazon Services LLC Associates Program as well as other affiliate programs, designed to provide a means for us to generate revenue by linking to Amazon and affiliated sites at no extra cost to you.